No Categories is the personal site by Dylan Kinnett, a writer and web developer who makes performances, recordings, hypertexts, and a literary journal.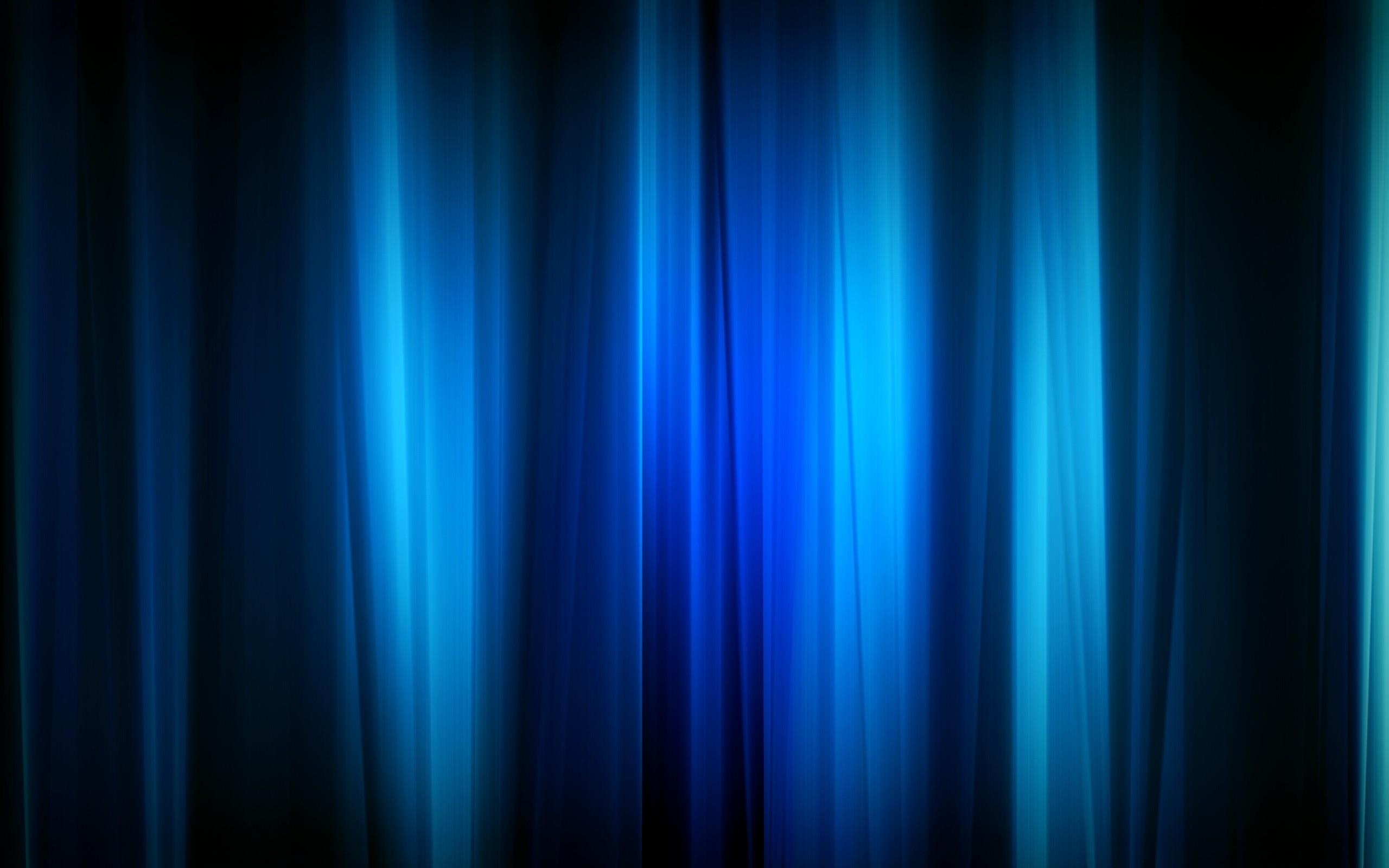 The Infinity's Kitchen Late Show is a literary reading series that includes special guests, banter with the performers about their work and their lives, and more. It's all in a format that resembles a late night talk show. We sometimes throw some fun gags in the mix. It occurs quarterly in Baltimore, Maryland.
Book Reviews
I am an occasional book reviewer for Atticus Review, "a daily online journal that publishes fiction, flash, poems, creative nonfiction, video, music, book reviews, cartoons, animation, and whatever else."
Infinity's Kitchen is literary journal of conceptual and formally experimental writing. I am the founding editor of the publication, and the host of its quarterly reading series. Here's a video introduction.
Spoken Word
For a writer, editing sound is very much like editing printed words. You can add, subtract, rearrange the sounds in very much the same way that you can on the page. With sound there are other ways to edit, though. You can revise the speed, pitch, volume, echo and decay of the words. It was this aspect that prompted the title "Strange Punctuation".
Selected Performances
An open mic reading on my sixteenth birthday was the start of a life-long passion for readings, slam poetry, and literary performance art. Here are some recent performances.
How to Rant: a Workshop. Workshop. Microfiction Rowhouse, Baltimore, MD. Saturday, September 30, 2017.
Natural Order. Performance Art and Installation. An exhibition at Cardinal, Baltimore, MD. Saturday, September 16, 2017.
Unicorn Pizza. Spoken Word Performance. Inagural Unicorn Pizza Reading, The Room, Baltimore, MD. Tuesday, November 22, 2016.
Sun Ra. Spoken Word Performance. The Baltimore Kissa Society: A Listening Party for Jazz Enthusiasts, Normal's Books and Records, Baltimore, MD. Sunday, October 16, 2016.
Infinity's Kitchen Reading Series. . Jordan Faye Contemportary Galery, Baltimore, MD. Tuesday, January 19, 2016.
Blog